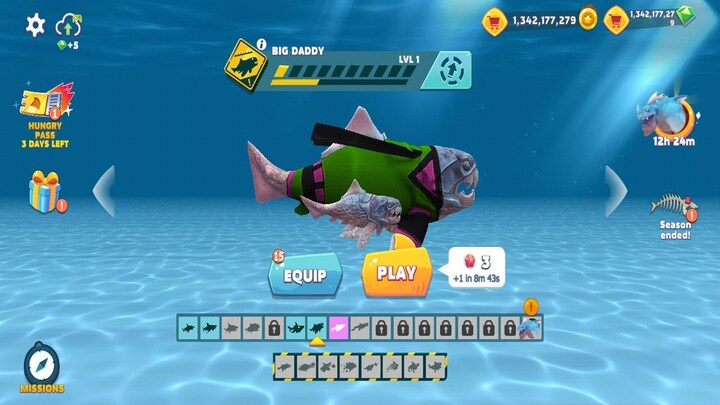 We have test Hungry Shark Mod APK on our android phones. Hungry Shark Mod is a real working mod. When you open this game mod, you will found that this 1,111,111,111 coins and 1.111,111,111 gems in the game. With these coins, you can upgrade your shark to the most dangrous shark. And you can use these gems to resurvive your shark when she was dead.

Root Needed?: No

License Needed?: No

Install Steps:
1) Download APK files on happymod.com.
2.) Install and Enjoy.